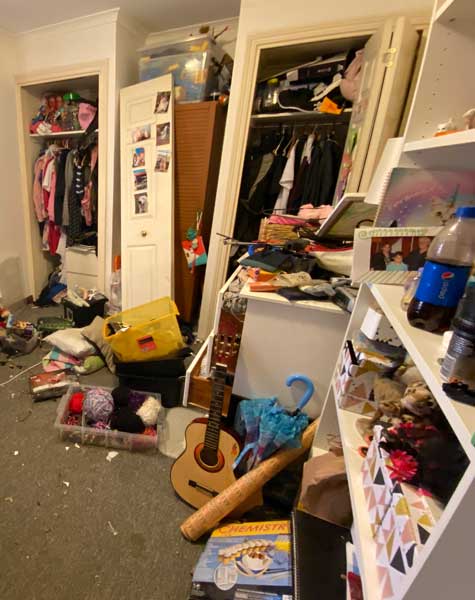 Home Decluttering & Organising Service in Melbourne
Your Gateway to Fine Living!!!!!
Is your home in a mess after the face lifting service you had opted for after the renovators are gone?
Have you just moved in from a different address and you are all at sea pondering how to put things in place afresh?
Have your kids left for their summer camp leaving their room in an utter mess
Is your time in arrears when it comes to cleaning the mess of your room due to your professional commitments?
Is your garage in total mess after you have sold off your old car?
Fret Not! You have Home Organisers more ready to assist you with some seamless decluttering services in Melbourne that you will simply love!
Indeed, with almost 15 years of experience in the hospitality industry, Nancy Mozombite, who is at the helm of our service has ensured that we come up as one of the most trustworthy and professional declutterers near Melbourne!!
What makes our home decluttering service in Melbourne Unique?
Thanks to so many years of experience and a team of some of the best declutter consultants in and around Melbourne, we make sure, we not only declutter the homes of our valued clients but in the process declutter their lives as well. Our impeccably professional and customer-centric service ensures that their lives are streamlined so much so that they can get on with their daily chores at ease as we take over and put things in place at their homes, clearing all the mess in a jiffy!!We offer tailor-made home decluttering service services, which will meet our clients' bespoke needs, as we strive to create an environment that will only make way for a happy, healthy, and fine living!!
The Highlights of our house declutter service in Melbourne
We have a highly experienced team of professional declutters
When you put money on us, we are more than fully committed to making sure your investment on us is worth it!
We extend full support and cooperation backed up by flexibility to make sure we do not intervene your daily chores
Our professionals value your privacy and respect it as they declutter your home
We put ourselves in your shoes and that helps us to deliver the best that meets your needs
We are affordable, transparent, and have no hidden cost involved – in short, we are a house declutter service in Melbourne that you can simply TRUST!!!!
For further details and to get an obligation free quote, PLEASE MAKE A CALL at 0407 094 444 We will be more than glad to resolve your queries!