Rigorous Hoarding Clean-Up in Melbourne
To a hoarder, letting go of the heap of items can be difficult. However, when too many items get accumulated in a place, it can become unhygienic. In this scenario, in-depth decluttering is required. So, you should get in touch with Home Organisers for the hoarding clean up in Melbourne.
With years of experience in decluttering properties, you can rely on our service since we remove unnecessary items to free up space on the property. However, before we dispose of the items, we take prior permission. But not only do we remove the irrelevant items, but we also rearrange the useful ones stepwise. Therefore, on completion of the service, you can expect a tidy property where everything is arranged perfectly.
Benefits of Booking Our Hoarder Clean Up Service in Melbourne
Our hoarder clean-up service in Melbourne will be advantageous for you since we work in teams and hence make properties entirely clean in just a few hours. Besides, we organise all the places after removing the pile of items that have been lying on the property for months or years. And while decluttering the place, we wipe clean the surfaces by applying disinfectants.
We remove the unessential items in disposable bags. And after the Melbourne hoarding clean up is completed, we examine all the areas thoroughly to make sure that everything is organised and nothing is out of place. Additionally, we also look for unnecessary items still lying around that we might have missed. All in all, the service will provide you with satisfaction when you can finally get to see the place become pristine.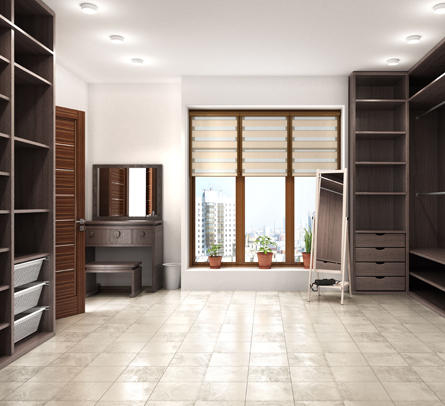 Choose Our Melbourne Hoarder Clean Up Service Now
Book the service since
We clean up hoarders' places efficiently
We declutter and clean the hoarder's place thoroughly to make it worthy of living
We remove all the items that are unnecessary and just taking up the place
We complete the decluttering service on time by working in teams
If you have questions that you want us to resolve, call us now.
Book the Service
To book the hoarder decluttering service in Melbourne, give us a call now or send us an email.
AREAS WE SERVE
Hoarding Clean-Up Point cook
Hoarding Clean-Up Camberwell
Hoarding Clean-Up Templestowe
Hoarding Clean-Up Brighton
Hoarding Clean-Up Middle Park
Hoarding Clean-Up Southbank
Hoarding Clean-Up South Melbourne
Hoarding Clean-Up Docklands
Hoarding Clean-Up Port Melbourne
Hoarding Clean-Up East Melbourne
Hoarding Clean-Up St Kilda
Hoarding Clean-Up Coburg
Hoarding Clean-Up Richmond
Hoarding Clean-Up Toorak
Hoarding Clean-Up South Yarra
Hoarding Clean-Up Prahran
Hoarding Clean-Up Malvern
Hoarding Clean-Up Balwyn
Hoarding Clean-Up Kooyong
Hoarding Clean-Up Kew
Hoarding Clean-Up Hawthorn
Hoarding Clean-Up Canterbury
Hoarding Clean-Up Caulfield North
Hoarding Clean-Up Albert Park
Hoarding Clean-Up Williamstown