Your Trusted Deceased Estate Organisers in Camberwell
When you lose someone, it breaks your heart and leaves you in a state of raw, inescapable anguish. During such sensitive times, taking the responsibility of organising, decluttering and neatening up that deceased member's estate is never easy.
Everywhere you look and everything you touch; you sense their presence. And that is enough to make even the strong-willed weak and emotionally crippled.
HOME ORGANISERS– your reliable deceased organisation service also operating in Camberwell, understand that this is an emotional time for you and your attached sentiments of handling the deceased person's belongings. That's why we offer our help to take the load off your shoulders and not make you feel overwhelmed with the suddenness of everything.
Using our professional skill-set in home organising and decluttering; our team will help you sort out your loved one's belongings and get the job done quickly and efficiently. Also being aware of your emotional attachment with the deceased person; we work closely with you and allow you to call the shots.
By coming up with a clear strategy; we allow you to decide which ones to – stuff inside boxes, sell or donate to charity, recycle or throw away.
So allow our experienced team of deceased estate organisers to handle the property's de-junking or tidying tasks. We will strive to make it as effortless as possible!
How We Help You Tidy Up The Deceased Person's Estate?
As a means to help you sort out your loved one's lifetime worth of possessions and make tough decisions about which treasured item to hold on and which ones to let go; our team of experienced organisers will perform the following –
Clear out junk and pack precious belongings as a token of the deceased person's memory
Perform an entire house declutter and follow that up by cataloguing and organising all personal items
Store photographs, personal diary and reading material safely
Box up and prepare goods meant to be delivered to donation camps
Organise maintenance, rubbish removal, vacate cleaning and even provide all packing materials for items to be moved out
Handling the maintenance and repairs to make the house ready to be moved into.
Supervise the move performed by removalists
Make sure the property meets the exhibition standards
Aptly handling aspects of interior styling be it for auction or sale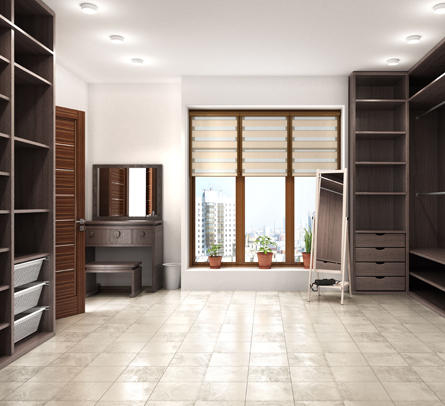 HOME ORGANISERS: To Help You In Your Moment Of Weakness!
Our organisers and declutterers will work with you to rearrange everything at your loved one's estate to ensure the whole operation goes smoothly.
We will be understanding right throughout the process
Using our organising skills and experience; we will help simplify the chaos and tidy up all precious personal items by keeping them in their rightful place
We will also help coordinate trades to prep up the estate for sale (as per your demand)
Request for a Free Estimate Whenever You're Ready!
If you need help managing, organising and decluttering your deceased one's estate, Get in Touch whenever you're ready!